ONE LUS INTERNATIONAL CO., LTD. is de toonaangevende Taiwan fabrikant, leverancier en exporteur van
Tumbler Pins vergrendelen
die is ontworpen door de beste kwaliteit grondstoffen en worden bedankt voor hun solide constructie en duurzame levensduur. Om de kwaliteit van ons aanbod te garanderen, vervaardigen wij deze met gebruikmaking van hoogwaardig materiaal, die we inkopen van gecertificeerde leveranciers. Verkrijgbaar in diverse kleuren ons assortiment is zeer duurzaam en spectaculair in de afwerking en daarom is in de hoge vraag over de hele wereld.
Onze grootste troef is onze toegewijde medewerkers die uitstekende bieden
Tumbler Pins vergrendelen
. Onze ervaren, vriendelijk personeel zijn getraind om snel te reageren op uw vragen en volledig uit te leggen ontwerpeisen.

Tumbler Pins vergrendelen

Model - Lock Cylinder of Pin Tumbler (Automobile Usage)

Betrouwbare manipulatie- en boorbescherming door hoogwaardig sluitsysteem en gepatenteerde speciale pinnen zijn met hoge veiligheid.

Materiaal:Messing cilinder en sleutel

Technologie:
5 telescopische pinnen,met maximaal 1,000,000 toetsvariaties.
Anti-boorbescherming via gehard stalen pennen.
Componenten van hoge kwaliteit,Roest-gratis materiaal voorkomt corrosie;.
Met beveiligingskaart
Toepassingen:Voor auto anti-diefstal systeem gebruik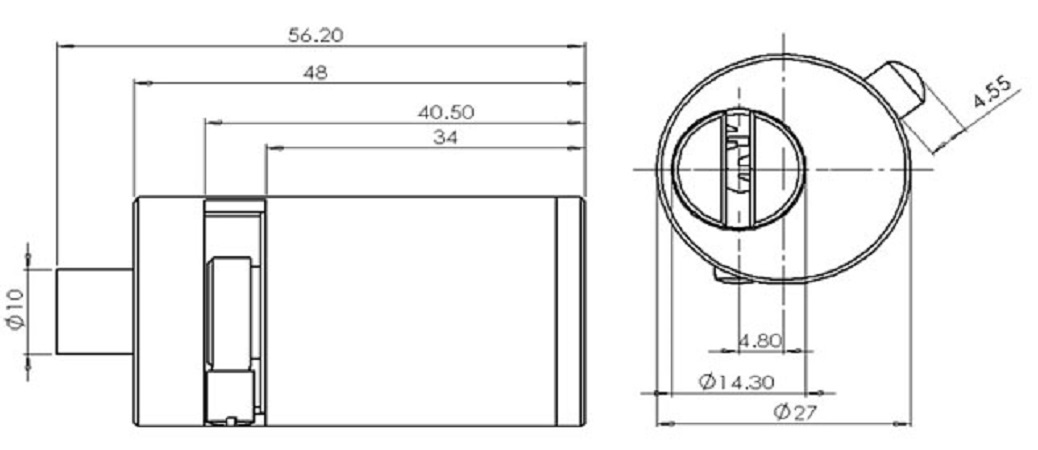 ONE LUS INTERNATIONAL CO., LTD.
Lock Cylinder of Pin Tumbler (Automobile Usage)
none
999999999
http://schema.org/InStock
USD
2020-12-31
https://www.cylinder-lock.com/nl/lock-tumbler-pins.html
ONE LUS INTERNATIONAL CO., LTD.
90
out of
100
based on
100
user ratings
Enquiry Now
Producten Lijst