Taiwan Hersteller, Lieferant, ONE LUS INTERNATIONAL CO., LTD. war ein bekanntes Unternehmen zur Verfügung zu stellen
Sperrstifte
Produkte. Wir machen es und machen die strenge Qualitätskontrolle in unserer Fabrik. Alle unsere Produkte sind kompatibel und getestet 100% vor Anlieferung. Unsere Produkte sind nicht nur Marketing, sondern auch weltweit tun die Einrichtung einer Qualität und vertrauenswürdige Marke. Wir halten immer Innovation, perfekte Qualität, mit angemessenem Preis und schnelle Lieferung im Sinn, die Bedürfnisse der Kunden zu erfüllen. Wir bieten auch viele Arten von Produkten, herzlich willkommen auf unserer Website, um mehr Informationen zu erhalten! Wir möchten eine langfristige Geschäftsbeziehung mit Ihnen in naher Zukunft haben.
Wenn Sie Interesse an einem unserer sind
Sperrstifte
Produkte oder möchten einen Kundenauftrag disscuss, wenden Sie sich gerne an uns wenden. Wir freuen uns, erfolgreiche Geschäftsbeziehungen mit neuen Kunden auf der ganzen Welt in der nahen Zukunft.

Sperrstifte

Modell - Lock Cylinder of Pin Tumbler (Automobile Usage)

Zuverlässiger Manipulations- und Aufbohrschutz durch hochwertiges Schließsystem und patentierte Spezialstifte mit hoher Sicherheit.

Material:Zylinder und Schlüssel aus Messing

Technologie:
5 Teleskopstifte,mit bis 1,000,000 Tastenvariationen.
Anti-Aufbohrschutz durch gehärtete Stahlstifte.
Hochwertige Komponenten,Rost-freies Material verhindert Korrosion.
Mit Sicherungskarte
Anwendungen:Für Auto Anti-Diebstahlsystem verwenden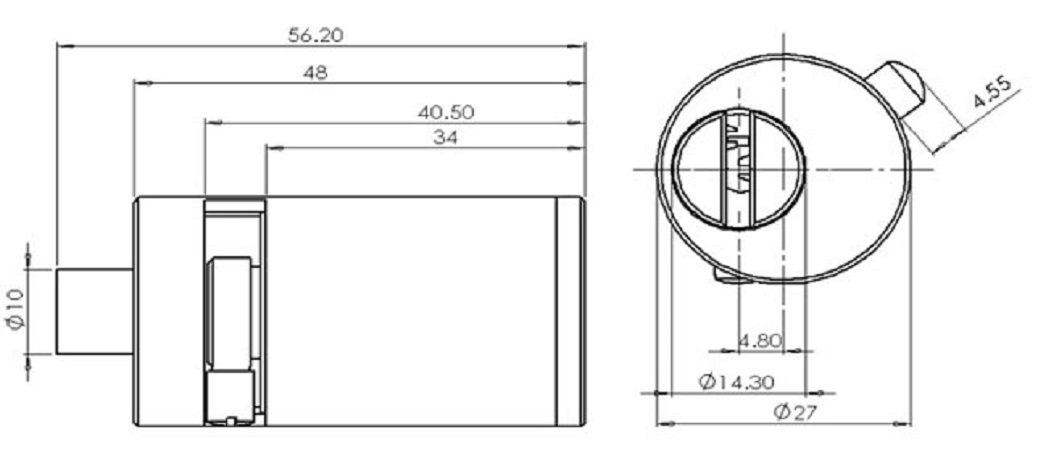 ONE LUS INTERNATIONAL CO., LTD.
Lock Cylinder of Pin Tumbler (Automobile Usage)
none
999999999
http://schema.org/InStock
USD
2020-12-31
https://www.cylinder-lock.com/de/lock-tumbler-pins.html
ONE LUS INTERNATIONAL CO., LTD.
90
out of
100
based on
100
user ratings
Enquiry Now
Produkte Liste