ONE LUS INTERNATIONAL CO., LTD. er en af ​​de største særlige
Lås tumbler stifter
leverandør, en producent og eksportør i Taiwan. Vi administrerer hele processen fra design, materialer, sourcing, fremstilling og levering, så vi kontrollerer kvaliteten på alle trin og omkostninger. For dig betyder det, at vores produkter er af førsteklasses kvalitet, men uden merpris tag.We tilbyde dig salgssupport i hele fra uddannelse af personale, for at få adgang til billedet bibliotek for online og offline kampagnemateriale og mærkevarer e-mail skabeloner. Faktisk kan vi gøre vores støtte til markedsføring, der passer til dine behov, hvis det kræves.
Vi arbejder hele tiden på udkig efter nye måder at forbedre den måde, vi arbejder og passere besparelserne på til dig. Det er derfor vi har arbejdet tæt sammen med leverandører for at sikre, at vi har
Lås tumbler stifter
at byde på end nogensinde før, og til de bedste priser.

Lås tumbler stifter

Model - Lock Cylinder of Pin Tumbler (Automobile Usage)

Pålidelig manipulation og borebeskyttelse med højkvalitets låsesystem og patenterede specialstifter er med høj sikkerhed.

Materiale:Messing cylinder og nøgle

Teknologi:
5 teleskopstifter,med op til 1,000,000 nøglevariationer.
Anti-borebeskyttelse via hærdede stålpløkker.
Komponenter af høj kvalitet,rust-frit materiale forhindrer korrosion.
Med sikkerhedskort
Ansøgninger:Til bil anti-brug af tyverisystem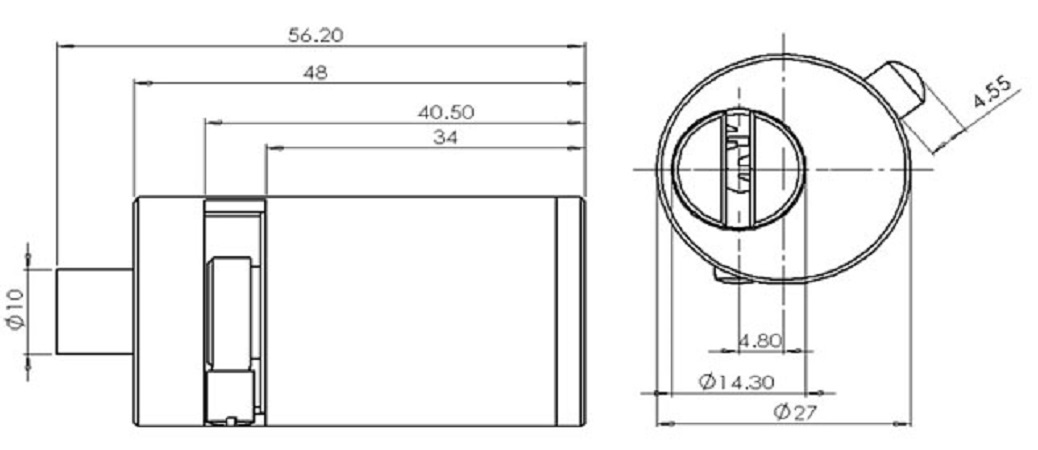 ONE LUS INTERNATIONAL CO., LTD.
Lock Cylinder of Pin Tumbler (Automobile Usage)
none
999999999
http://schema.org/InStock
USD
2020-12-31
https://www.cylinder-lock.com/da/lock-tumbler-pins.html
ONE LUS INTERNATIONAL CO., LTD.
90
out of
100
based on
100
user ratings
Enquiry Now
Produkter Liste