Vi er en ledende og tekniske global eksportør, leverandør og produsent av
Nøkkelglass
. Også vi er alltid klar til å ta på tilpassede syntese prosjekter. Gjennom årene har vi bygget et rykte for å levere den beste kvaliteten produkter med de mest konkurransedyktige pris og levering til rett tid. Vi tilbyr service til kunder over hele verden, USA, Canada, Europa, India, Japan etc. Gjennom raskeste levering av høy kvalitet til fornuftige priser, vi har blitt en "foretrukket leverandør" av mange kunder.
Våre strenge ledelse og alvorlig arbeidende holdning vil sikre kundene en kvalitet og pålitelig sourcing med vår
Nøkkelglass
. Vi ser frem til å samarbeide med utenlandske kunder basert på gjensidig nytte. Hvis du trenger mer informasjon om oss, kan du gjerne.

Nøkkelglass

Model - Lock Cylinder of Pin Tumbler (8 pins)

Pålitelig manipulasjons- og borebeskyttelse med høykvalitets låsesystem og spesielle pinner er med høy sikkerhet.

Patentere:USA:6519988,Frankrike:115651,Taiwan:193248,Tyskland:201 19 663.8,Fastland

Kina:530843,Japan:3084152,Israel,Italia,India og andre land søker.

Materiale:Sylinder og nøkkel i messing
Teknologi:
8 uavhengige låseelementer i 3 plan,med nøkkelvariasjoner mellom 10000 nr.
Med kun 18 mm diameter,fleksibilitet i å lage forskjellige låseelementer og lengder fra 15.65 mm til 23.15 mm.
8-15 uavhengige låseelementer i 3 plan,med 1728 opp til 1,953,125 nøkkelvarianter.
Kan tilpasses ytre mål 15mm-22mm lengde.
Anti-borbeskyttelse via herdet stålpinner eller plate.
Spesiell anti-plukkstiftsystem med høy sikkerhet.
Komponenter av høy kvalitet,rust-fritt materiale forhindrer korrosjon.
Med sikkerhetskort
applikasjoner:For alle låser som krever høy sikkerhet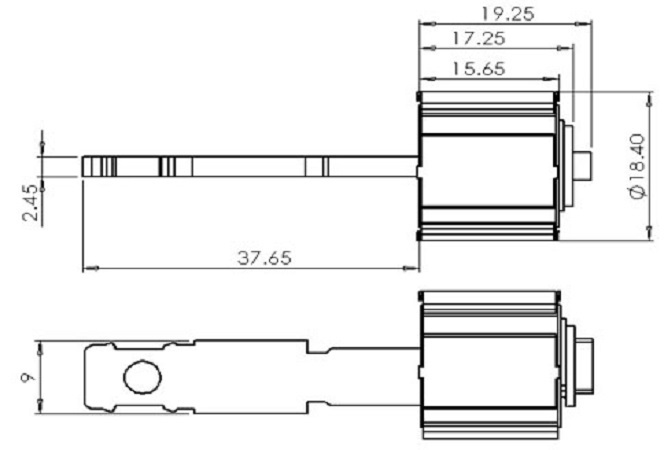 ONE LUS INTERNATIONAL CO., LTD.
Lock Cylinder of Pin Tumbler (8 pins)
none
999999999
http://schema.org/InStock
USD
2020-12-31
https://www.cylinder-lock.com/no/key-tumblers.html
ONE LUS INTERNATIONAL CO., LTD.
90
out of
100
based on
100
user ratings
Enquiry Now
produkter List